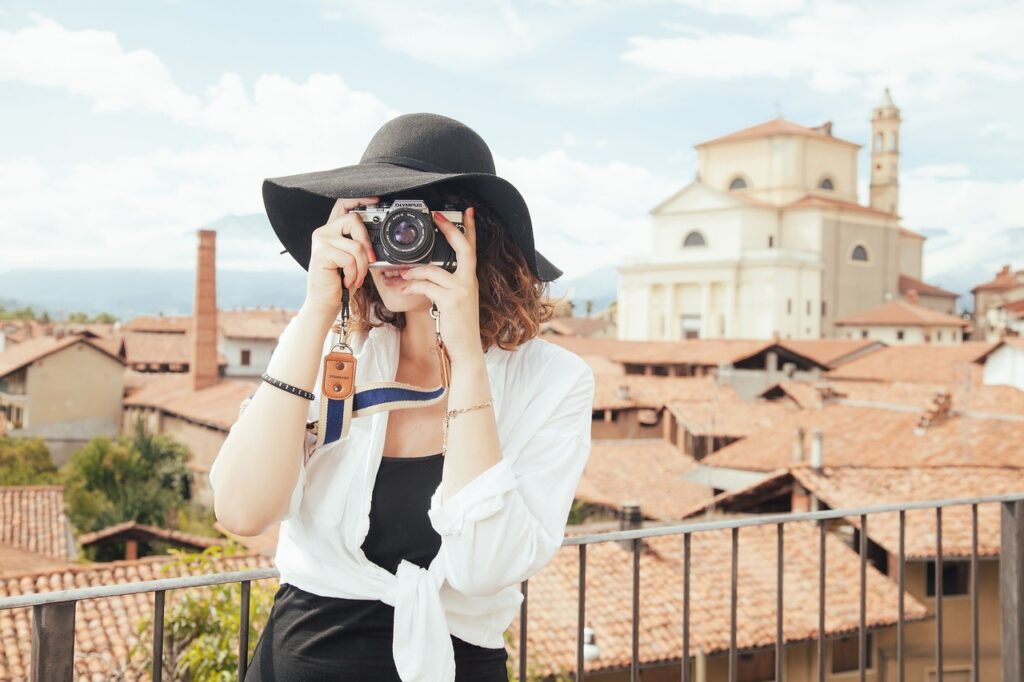 The Mediterranean region is known for its picturesque coastal towns, warm weather, and effortlessly chic style. If you're planning a trip to the Mediterranean and want to travel in style, look at what Italian clothing and accessories brands like Aurélien offer. These Italian clothing brands are known for their handmade garments, from shirts and pants to shoes and accessories. Inspired by the Italian coastal lifestyle, timeless Italian designs are perfect for a Mediterranean getaway. Think linen shirts, lightweight chinos, and espadrilles paired with sunglasses and a straw hat. Embrace a colour palette of crisp whites, blues, and neutrals to achieve a classic Mediterranean look. Accessorise with a leather belt or a woven tote to complete the ensemble. With Italian's high-quality craftsmanship and effortless style, you'll be ready to confidently and easily explore the cobblestone streets and seaside cafes of the Mediterranean.
Dressing style guide
The Mediterranean is a diverse region with various activities and cultures, so it's important to pack accordingly. For men, a tailored blazer paired with dress pants or khakis is a versatile option for a night out or a formal event. For women, a flowy maxi dress in a bright colour or a bold print is an excellent choice for dinner at a fancy restaurant. Regarding beachwear, women can opt for a one-piece swimsuit or a bikini with a cover-up or sarong, while men can choose board shorts in a classic colour or print with a casual t-shirt or tank top. For a night out, both men and women can opt for a stylish yet comfortable outfit, such as a linen shirt paired with shorts or a dressy blouse with tailored pants. It's important to remember that comfort and style go hand in hand when dressing for the Mediterranean, so choose breathable and easy-to-move fabrics.
Accessorising for the Mediterranean
Accessories are crucial to completing any outfit, and in the Mediterranean, they can elevate your style while keeping you functional. Sunglasses are a must-have for any beach day, and oversized frames or classic aviators can add a touch of glam to your look. For a dinner or a night out, a statement piece of jewellery, like a bold necklace or a pair of earrings, can add a pop of colour to a simple outfit. A chic straw tote is also a practical accessory for carrying sunscreen, a towel, and other beach essentials. When it comes to footwear, women can choose from a range of options such as strappy sandals, espadrilles or wedges for a dressier look, while men can opt for boat shoes or loafers for a more casual yet stylish approach.