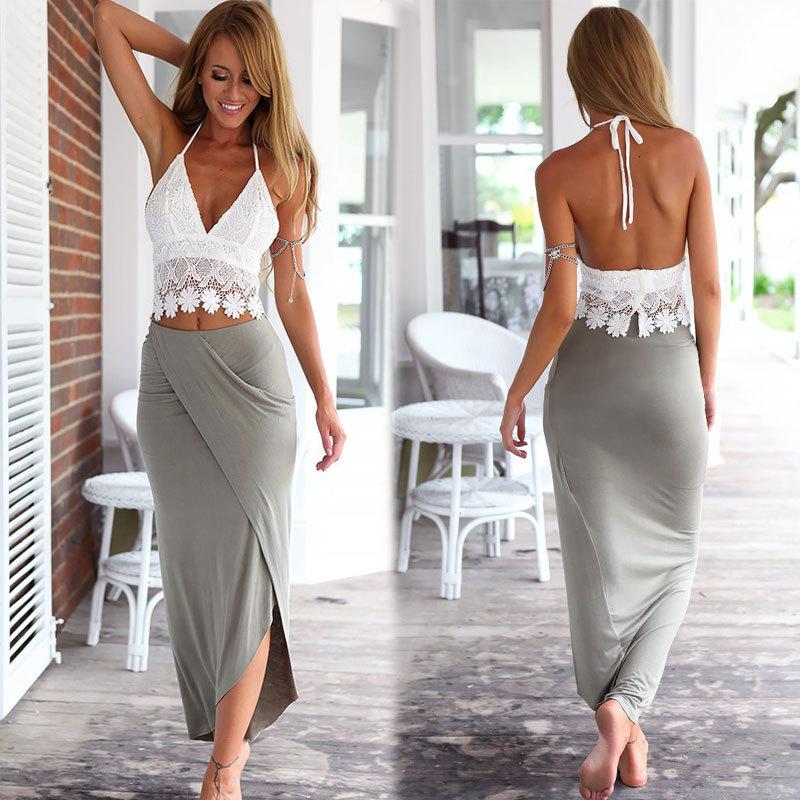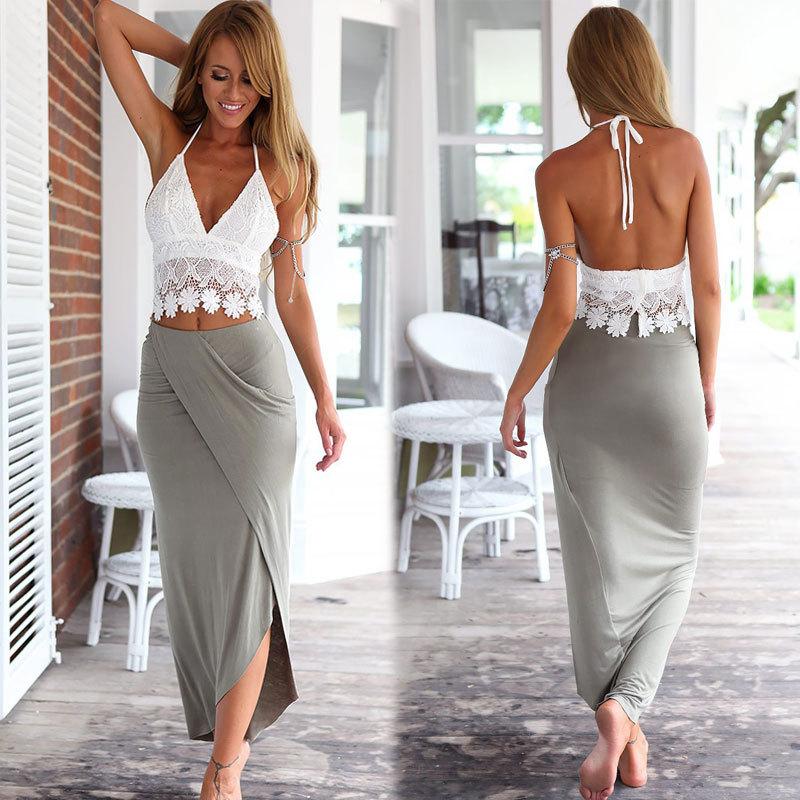 A white lace boho dress is sure to make a wondrous addition to your wardrobe, especially for the warmer spring and summer months. But thanks to the versatility of the bohemian style you can also wear this stylish dress in the cooler months of the year as well.
But whether it's summer or winter you don't need to wear this beautiful dress on its own, you can pair it up with some accessories to create a stunning look. But what should you wear with a white lace bohemian dress? Well, there are plenty of options to consider let's look at some of my favourites.
A Sun Hat
Sometimes called summer hats, floppy hats or straw hats these beautiful accessories make the perfect accessory to go with a white bohemian dress. They pair up perfectly with the more relaxed bohemian style and you have a wide-range of different colour options to choose from.
A Denim Jacket
This might not seem like a complementary accessory, but we think you'll be surprised, try to go for a lighter denim and fold up the sleeves for a very fashionable look. It's perfect for slightly cooler weather and the jacket can easily be removed if …